Welcome to Dacayana Eskrima Philippines
World Headquarters of the

Dacayana Family System of indigenous Cebuano Martial Arts
Latest NEWS 2018
We are pleased to announce the Appointment of
Pierluigi Barbieri as Director of Dacayana UAE (United Arab Emirates) & Italy
Pierluigi will be our first representative in this region. Dacayana UAE is Authorised from Dacayana Philippines and is independent of Dacayana UK & Europe and is therefore Authorised purely for this region.
Pierluigi will also be overseeing Dacayana Italy as their Country Representative and becomepart of Dacayana UK & Europe
We wish Pierluigi Barbieri well with his new Venture !!!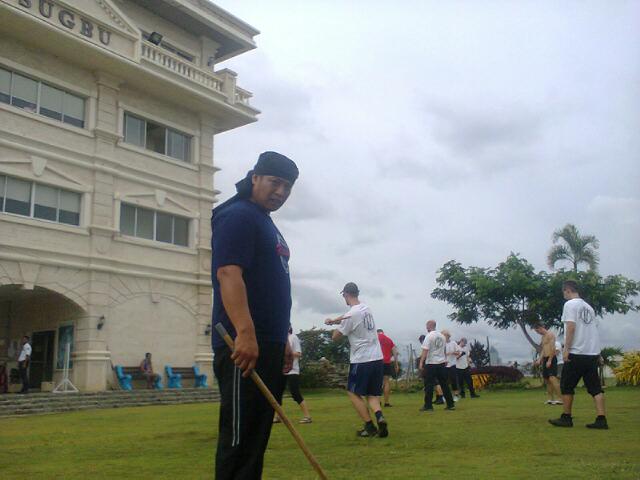 The Dacayana system of Indigenous Cebuano Martial Arts
.... was founded by International Eskrima Grandmaster..... Alberto 'Jun' Dacayana


Whilst we offer the hand of friendship to all Eskrima and Arnis students, Instructors, Masters, Associations, Groups, Styles and Federations, we pride oureselves on our uniqueness and independence. We are NOT connected or associated with or to any other style. The style we teach is that of Grandmaster Alberto 'Jun' Dacayana and no other. We ask that we are not considered to be members of any other society or organisation either here in the Philippines, or at our European Headquarters in the the UK. Thank you for respecting our wishes.