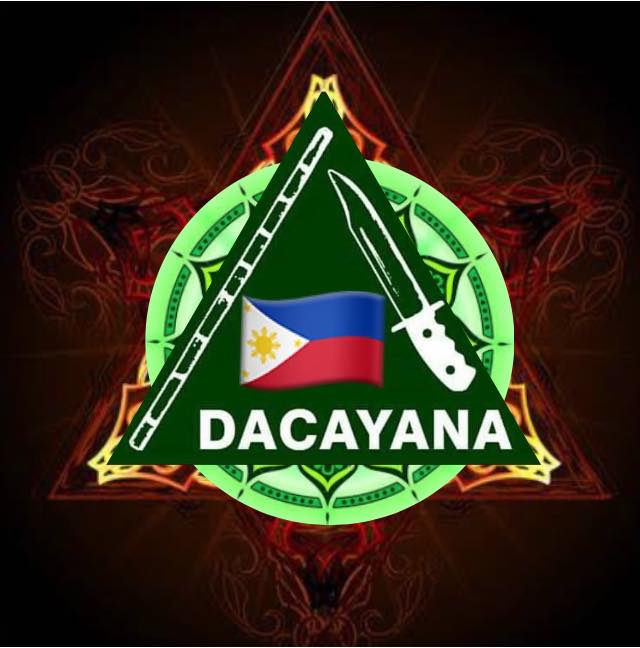 The Dacayana system of Indigenous Cebuano Martial Arts
.... was founded by International Eskrima Grandmaster..... Alberto 'Jun' Dacayana
Grandmaster Jun is a Datu (Tribal Chieftain) and has the name of Datu Olisi.
The Datu title itself can only be given to those respected citizens from generations of unbroken Indigenous Cebuano lineage, and is protected by the Republic Act 8371 or the Indigenous Peoples Rights Act (IPRA)

Culturally, Datu is protected by statute and is a great honour. Master Jun's knowledge and and incredible Eskrima skills have also been passed down from his Cebuano Family lineage, before evolving into the amazing system it is today.

Grandmaster Jun has taught both in the Philippines and abroad and has just completed an amazingly succesful month long tour of the UK as part of his 4th visit there.

The Dacayana System of indigenous Cebuano Martial Arts continues to grow both in the Philippines with it's Headquarters in Cebu and Toledo as well as in the UK, Europe and the USA.

PLEASE NOTE
GM Jun Dacayana is no longer accepting foreign students for private training in Cebu. If you are interested in learning either the Dacayana Eskrima or the Alicaway Knife System please contact European Director Marcie Harding.